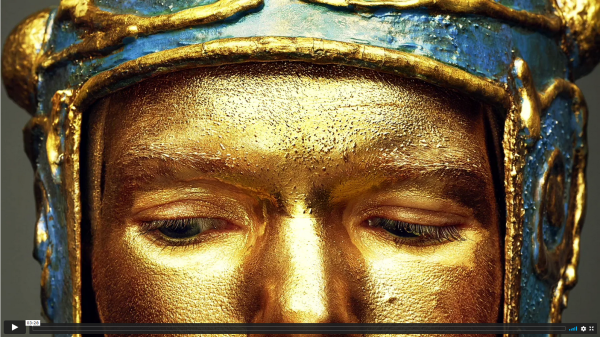 This excerpt from a longer behind-the-scenes documentary records photographer Matthew Rolston's personal journey through the creation of the series Art People: The Pageant Portraits. Filmed during the summer 2016 production of Laguna's Pageant of the Masters, it takes the viewer into the world of the Pageant, revealing Rolston's process, as cast members, wardrobe volunteers, and makeup artists prepare for the unveiling of their work onstage.

Rolston and his team worked over a period of several weeks from a makeshift studio set up backstage, capturing individual portraits of fully costumed and made-up members of the Pageant's volunteer cast during final dress rehearsals, at intermissions, and after the conclusion of each evening's show.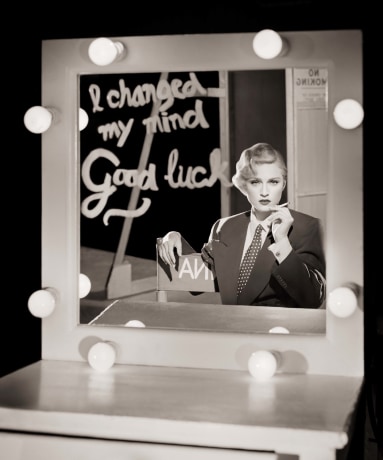 Matthew Rolston: Madonna as Marlene, Los Angeles, 1986
03/10/2018
It has always been my goal to surprise an audience with an image that challenges preconceived notions of a particular subject, especially if that person is extremely well known.
I like to think of my photographs from the 1980s as attempting to be entertainment experiences all on their own. And I often leave small clues behind in my images that might amuse my audience with a sly touch of wit.
For this portrait of Madonna, it's important to remember the context of the period in which it was made, the late 1980s. At that time, Madonna was widely known as the "Queen of Reinvention," because for almost every new song, album cover, video, etc, she presented herself in a completely new or different way.